What: Using the official FFXIV benchmark, create an Au Ra character
When: Tuesday, April 28, 2015 at 12:00 a.m. (PDT) to Monday, May 11, 2015 at 11:59 p.m. (PDT)
How to enter: Follow the FINAL FANTASY XIV Twitter account, Take a screenshot of an Au Ra character with the following information on your tweet:
A screenshot of an Au Ra created using the Heavensward benchmark software
The #FFXIV hashtag
The #MyFFXIVAu_Ra hashtag
Your full in-game character name
Your World name
An "@" mention to @FF_XIV_EN
Sample tweet:"Name: Moogreus World: Tonberry #FFXIV #MyFFXIVAu_Ra @FF_XIV_EN Kupo!"
Prize: During the campaign window the FFXIV Community and Operations teams will select up to two hundred (200) winners. Winners will be selected based on overall creativity and originality. Winners will be awarded one (1) "Scarf of Wondrous Wit" in-game item.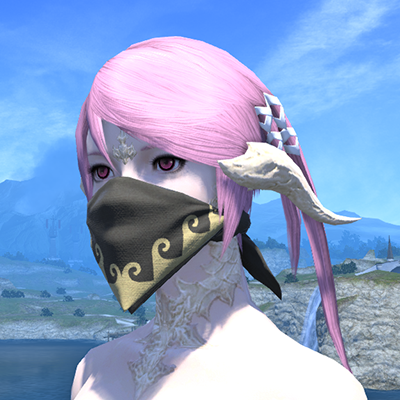 Rules and other disclaimers can be found at the Lodestone
For more awesome FFXIV updates, go ahead and Like us on Facebook – and if you need to drop a line, follow us on Twitter!
Click on Moogreus below for past news and updates. Kupopo!