Square has released a new fan kit featuring Au Ra artwork and for website publishers like us, they have a new tooltip system so we can embed FFXIV entries into our pages!
Here are screenshots of the new additions: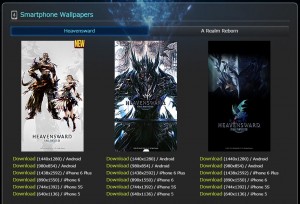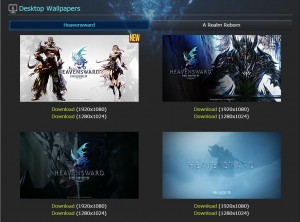 For more awesome FFXIV updates, go ahead and Like us on Facebook – and if you need to drop a line, follow us on Twitter!
Click on Moogreus below for past news and updates. Kupopo!