Hey guys! Good news! The ffxivguild.com team has completed general information and class-specific crafting guides [07-28-13]!
Check them out! For starters, you can check out the General Crafting Guide, and Craft Leveling & EXP Guide.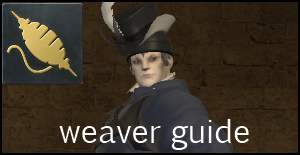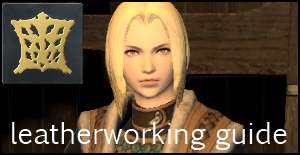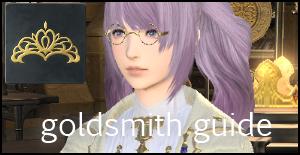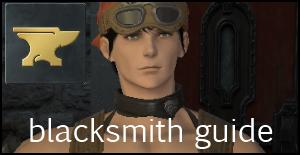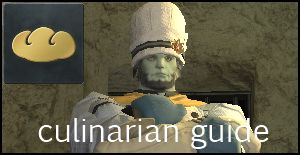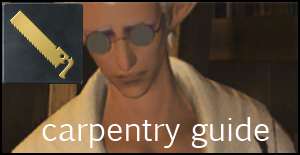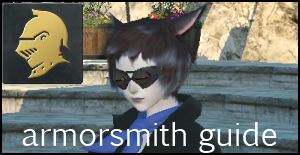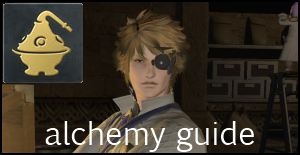 For easier navigation here are text links:
Alchemist | Armorsmith | Blacksmith | Carpenter | Culinarian | Goldsmith | Leatherworker | Weaver
Also released today: Gathering General Guide! – check it out!
Follow us on Facebook for more FFXIV updates!