Today, Square Enix gave out a bunch of free FFXIV A Realm Reborn mobile wallpapers. Here are some samples!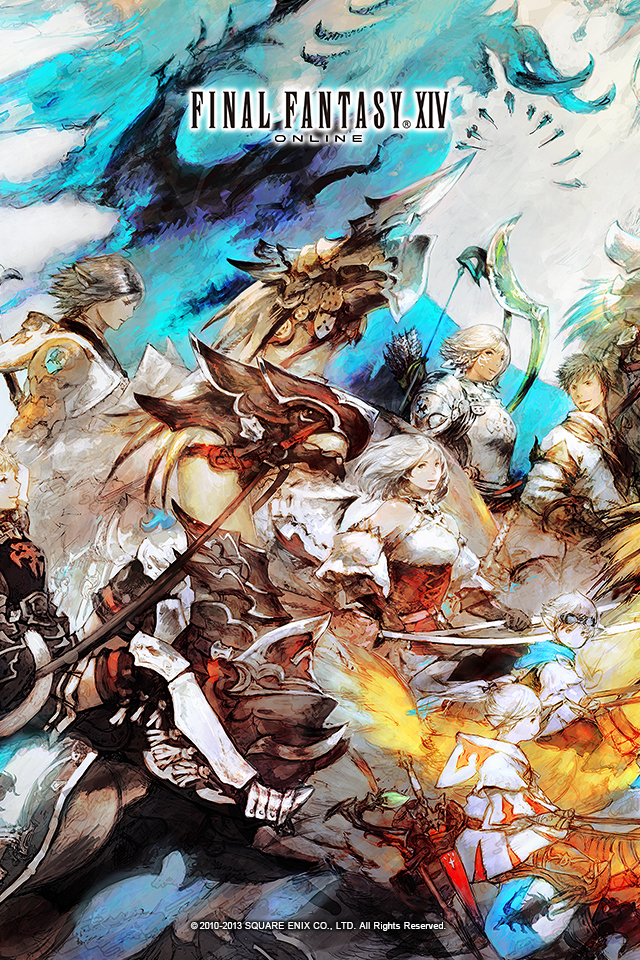 They also gave out some pretty cool Twitter icons!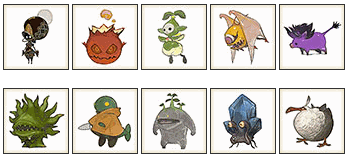 Make sure to check them out here.
Take a piece of Eorzea wherever you go! They also announced that they will be adding more and more wallpapers, icons, and whatever digital media for all of us to use. Make sure so Subscribe to us, and be the first to know!